AND HERE IS OUR HIPPIE COUPLE BACK ON A TRIP FOR SELF-DISCOVERY AND BALANCE! THESE FUNNY GARDEN GNOMES WANT TO BE IN TUNE NOT JUST WITH NATURE BUT WITH THE WHOLE UNIVERSE.
Always true to themselves, it is now in a zen moment that we find this couple. They will add harmony to your garden! You miss the 60's? This couple will answer the call!
To the call of harmony, beautiful auras and beings of light! Folks, align your chakras, because this hippie couple is coming to the rescue! You thought you weren't zen enough or even cool enough, don't panic, they'll show you how it's done.
You may also like:HIPPIE FUNNY GARDEN GNOMES


You may also like:WEDDING COUPLE FUNNY GARDEN GNOMES

BETWEEN TWO CONCERTS AT WOODSTOCK, A YOGA SESSION CAN STILL BE USEFUL TO RESTORE YOUR SPIRITS... EVEN WHEN YOU ARE A FUNNY GARDEN GNOME!
Anyway, Woodstock or not, the red hat is always there. Even in "zenitude", a garden gnome remains himself!
Don't think that these garden gnomes have been neglected in their making for all that. Just because you're a hippie doesn't mean you've turned corners in the design process! Hand-painted and coated with a protective varnish, you will find this garden gnome in serene meditation for years to come.
Size: 2.7" tall
Material: High-quality resin
Hand painted

with care
Waterproof

Unique & Exclusive Design
❤️
An interesting design
.It adds a playful and cheerful spirit to your garden. This gnome statue stays the same for years to come. This hand-painted statue is accentuated with a multicolored finish. It has a fade-resistant finish that maintains its fresh look for a long time.
❤️U.V resistant
and does not get damaged easily from the harsh rays of the sun. This Garden Gnome Statue needs some care during the winter season and it can be kept inside.
❤️
Handmade of heavy- duty
polyresin and painted with outdoor-resistant paint, these gnomes will simply ignore the outdoor elements so you can enjoy them summer and winter, spring and fall!
❤️
Their original design
was created by a military enthusiast with one goal in mind; to amaze even the most avid collector!
Each piece is hand-painted by skillful artisans to ensure the highest level of detail and they are truly unique since you can't find them anywhere else in the world.
❤️It is very important to us that you are happy with your purchase.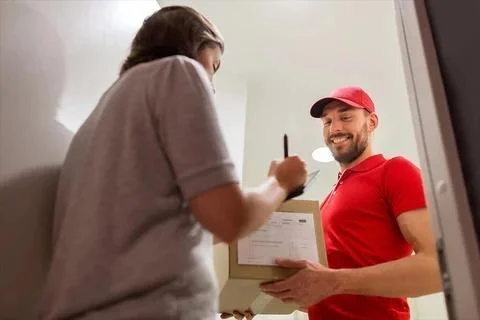 ⏰ Processing time>>: 1-5 Business Days
🚢Shipping Time>> According to your country, it usually takes 7-15 business days
⁠💲⁠Full refund before the order has been shipped.
🔙30 Days Return Warranty
💵 Tax-free
👍Free shipping over $39.99
📧24/7/365 Customer Service.Respond to every email in 24 hours or less.Respond to every FB Message in 2 hours or less.